Ängby Summercamp 2023
30/7 - 6/8 2023
CAMP and TOURNAMENT
Ängby Summercamp 2023 is planned to run on 30/7-6/8 and tournament 5-6/8 and we hope that all of you players, coaches, parents want to come to us again for a great training week with a lot of table tennis and fun.
Camp coaches
Martin Abramson Lazo
Fulltime coach in Ängby SK since 2008, Head coach of the young talent program in Ängby SK. Headcoach of Ängby SK men´s Team.
​
​
Viktor Tolkachev
Andrej Cemirtan
As a coach i have 2 years experience with all ages group, but mostly all my time I'm spending on childrens!In Latvia in 2022 i got place number 9 in Latvian national championship. And from 14 ages till 20 I was the first number in our cadet and Junior national team!
Jessica Larsson
Vidal Graham
Ukcc level 4 coach, Ukcc tutor and assessor, Full time coach for 20 years with 7 national titles as a player and a coach. Has worked with two national teams (England and Jersey) as a performance coach.
Kevin Philippo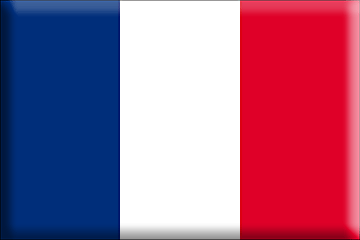 Ksenija Bragina
My name is Ksenia, I am 19 years old and I am from Estonia I've been working as a coach for 2 years In table tennis club Maardu.
​
​
​
Stefan Gudjonsson
Craige Campbell
Full-time coach since 10 years from Barbados and now working with Ängby Sportclub and other clubs in Stockholm area
​
​
Marcel Surdu
Greenhouse Sports - England
My experience is very known on the Technique Side of the young players.
Before I have been collaborating with Nationals mini-cadets and cadets of Romania and Italy. Volunteering also in deferent Professional Clubs in Germany and Turkey.
Peter Stilling
Coach since 2003. Region coach for the last 8 years in East-Denmark (ÖBTU)
​
​
​
​
​
Engla Palmgren
Gallery
1/1