Ängby Summercamp 2023
30/7 - 6/8 2023
CAMP and TOURNAMENT
Ängby Summercamp 2023 is planned to run on 30/7-6/8 and tournament 5-6/8 and we hope that all of you players, coaches, parents want to come to us again for a great training week with a lot of table tennis and fun.
​
Summercamp is now fully booked. If you wish to be on a wait list, please contact kansliet@angby.com
Camp coaches
Martin Abramson Lazo
Fulltime coach in Ängby SK since 2008, Head coach of the young talent program in Ängby SK. Headcoach of Ängby SK men´s Team. Working with developingcamps with Sweden assosionation.
Jens Fellke
Head coach of the Ängby Summercamp 2023
​
​
Kevin Philippo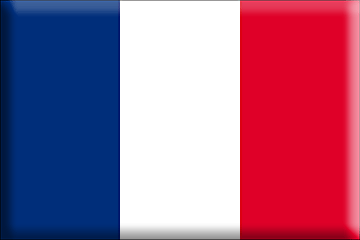 Per Rosin
Morten Raun Olsen
Vidal Graham
Ukcc level 4 coach, Ukcc tutor and assessor, Full time coach for 20 years with 7 national titles as a player and a coach. Has worked with two national teams (England and Jersey) as a performance coach.
Craige Campbell
Full-time coach since 10 years from Barbados and now working with Ängby Sportclub and other clubs in Stockholm area
Stefan Gudjonsson
Andrej Cemirtan
Mia O´Rahilly
Irland
I'm 20 years old and I started playing table tennis about 12 years ago this September. I am 2 x Irish Women's National Champion.
Mattias Bergkvist
Head coach of Finland National Team
​
​
​
​
​
Viktor Tolkachev
Olly Tyndall
England at Junior and Cadet level as a player and full time coach at Grantham College TTA
Peter Stilling
Gallery
1/1